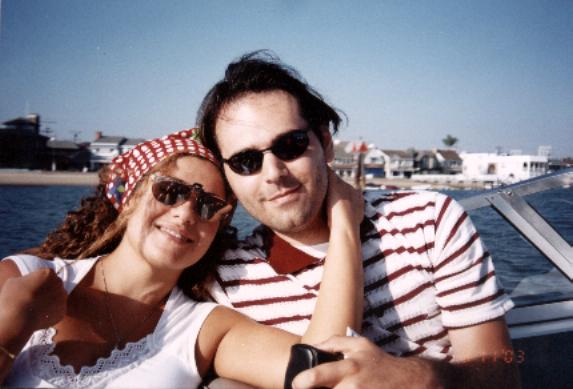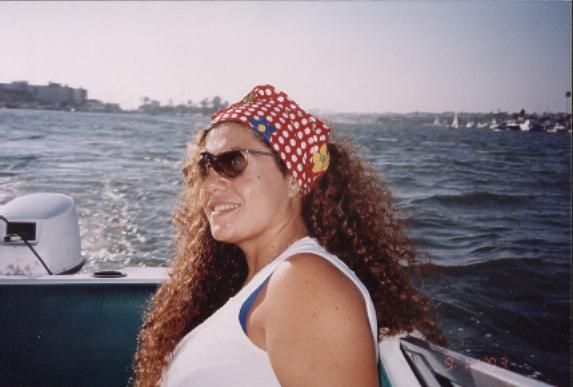 My wife, Mari, and I at Balboa island, California.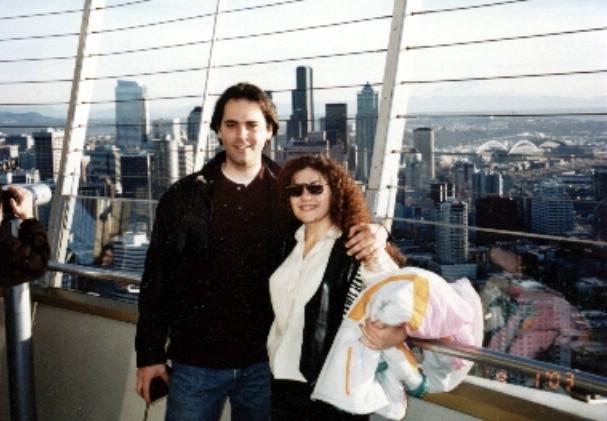 in the Space Needle, Seattle, Washington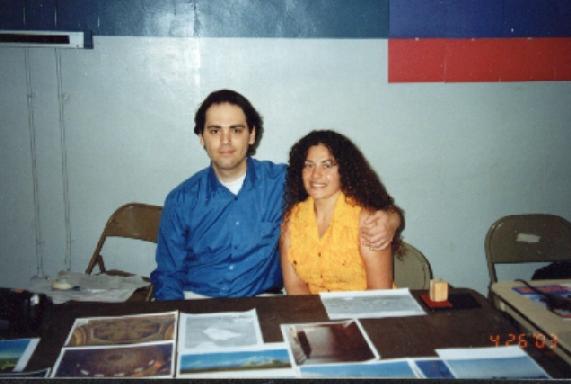 in Socorro, New Mexico (The Armenia booth at the Glabal Village Day in New Mexico Tech)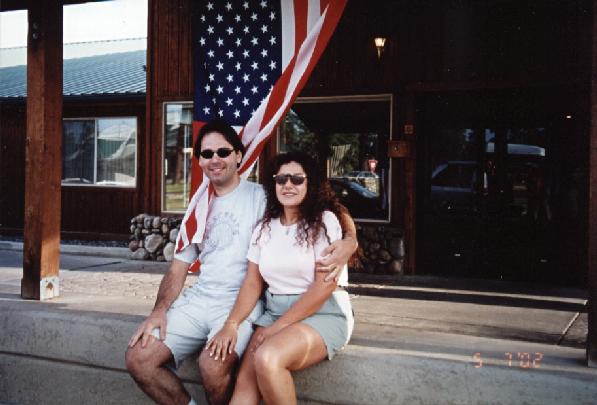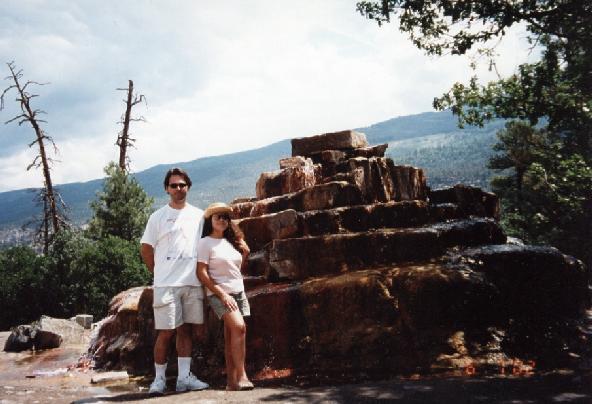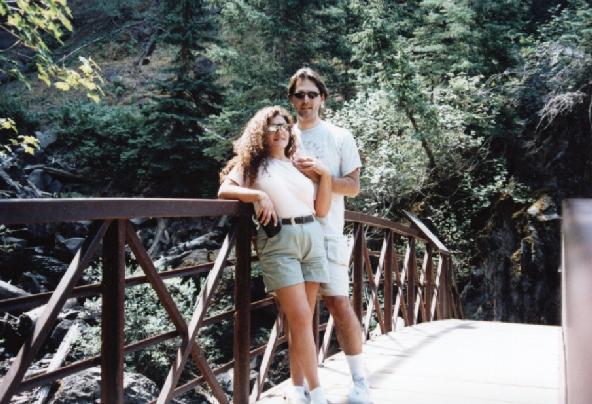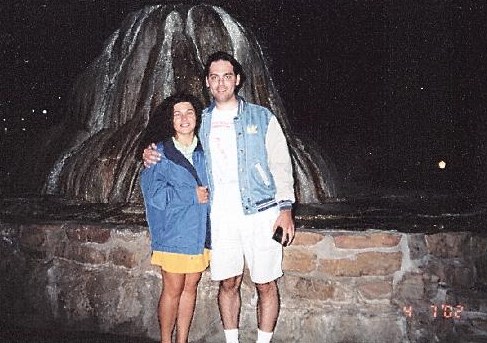 in Pagosa Springs, Colorado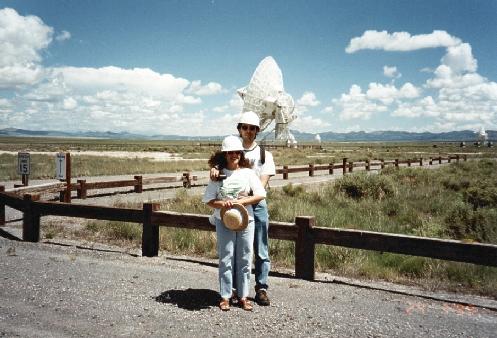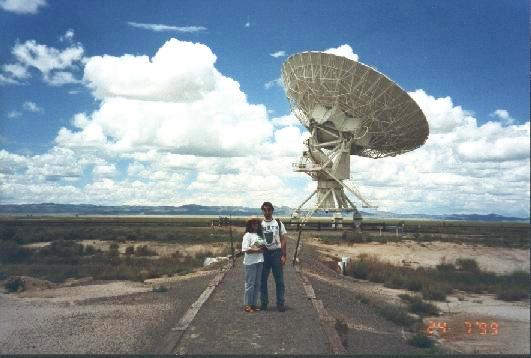 at the Very Large Array (VLA) telescope site, New Mexico.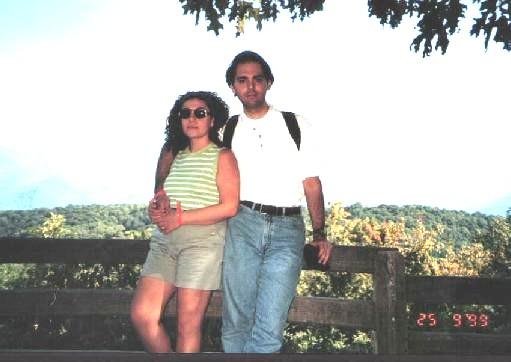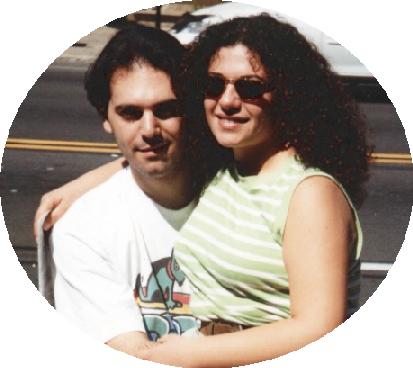 in Smoky Mountains, Tennessee.


<>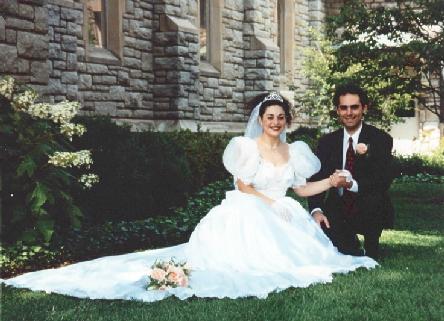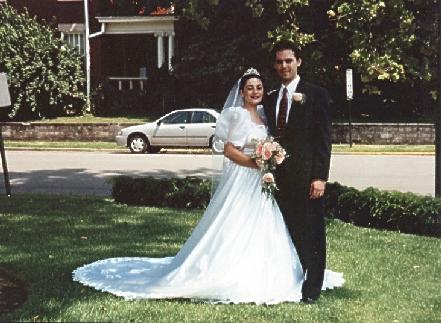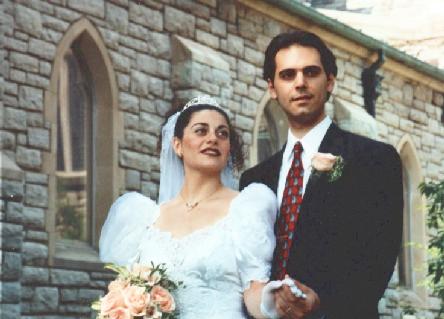 Pictures from our wedding, Lexington, Kentucky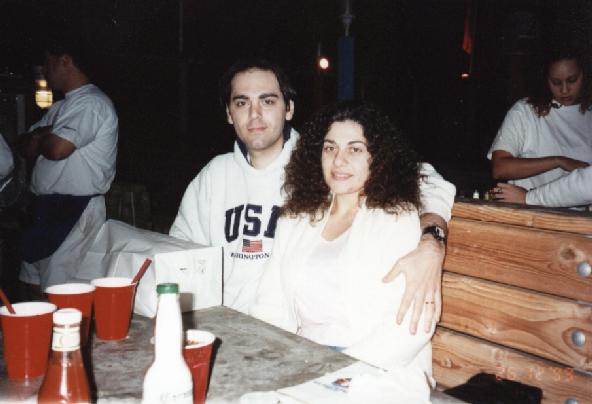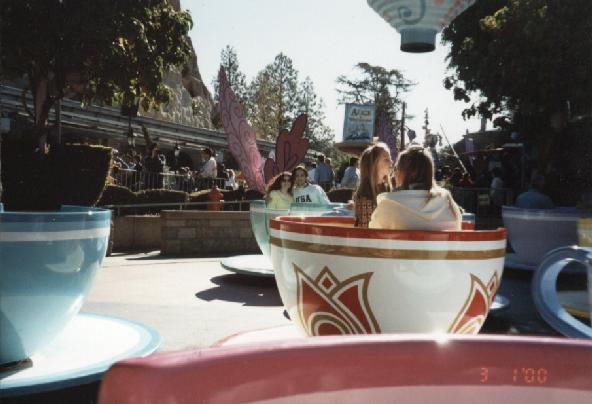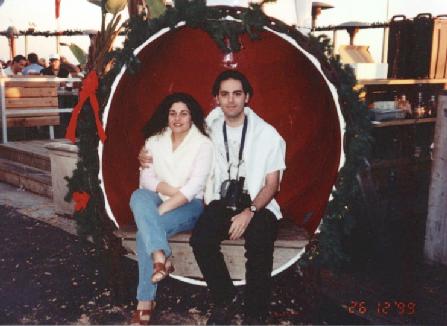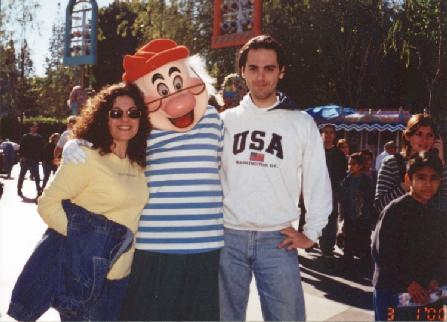 Pictures from California: Santa Monica and Disneyland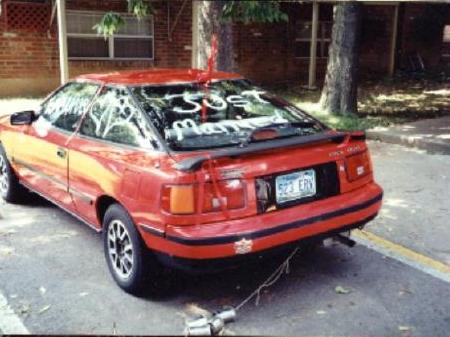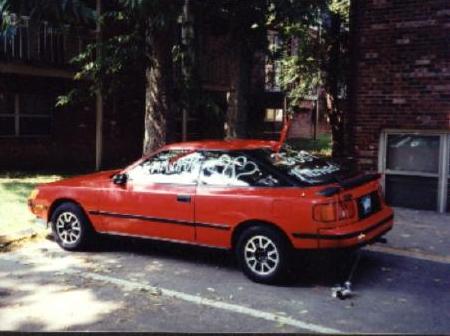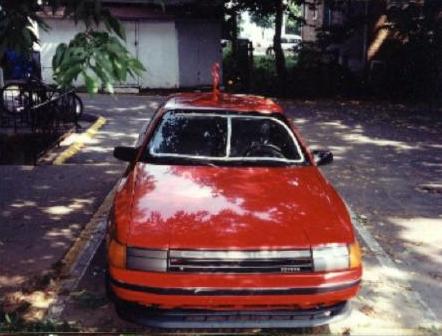 Pictures of our previous car, the Toyota Celica 1987, taken at our wedding.